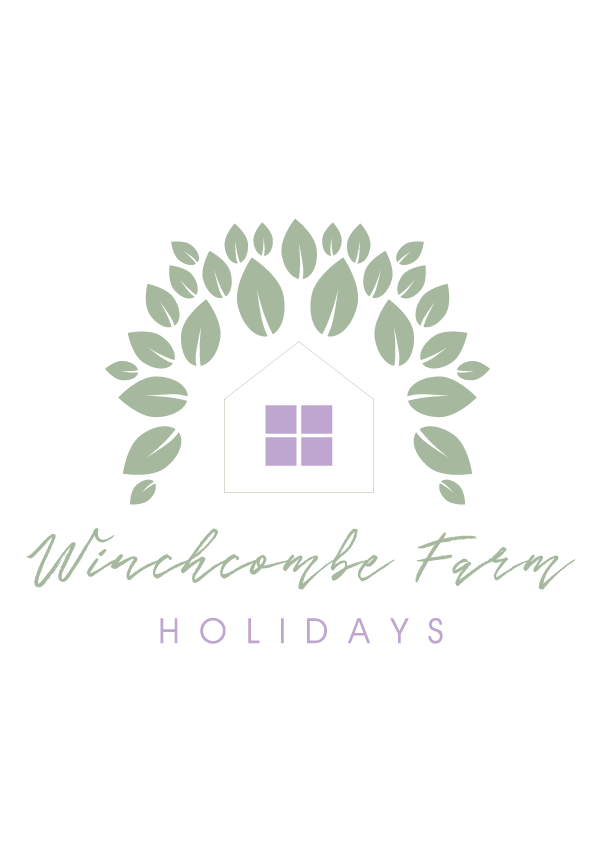 Welcome to Winchcombe Farm, an idyllic holiday retreat that transports you to an oasis of peace and tranquillity.
This unique collection of luxurious holiday homes has been beautifully designed and equipped to offer the very height of luxury – from steaming hot tubs and hammocks to geodesic domes for a spot of stargazing.
Immerse yourself in nature; relax in your hammock, listening to the birdsong and watch the ponies and alpacas grazing in the paddock in this Area of Outstanding Natural Beauty.
Our family-run, independent holiday retreat is hidden away on a private country estate in the glorious Warwickshire countryside on the north east tip of the Cotswolds.
Surrounded by a working farm, Winchcombe Farm lies beneath the famous battlefield landmark of Edgehill and makes the perfect base for exploring Stratford-upon-Avon and some of the picturesque Cotswold villages nearby.
Our Guests
Don't hesitate to visit this unique hideaway. We had the best few days and couldn't pick fault with a single thing. High-quality accommodation, so many thoughtful and smart touches with impeccable, welcoming service from Jo from the moment we booked. The hot tub and geodesic domes were a particular highlight! Perfection

The accommodation was amazing. Everything was spotlessly clean, kitted out to a very high standard. There was cake, fresh coffee, milk and fruit left for our arrival. Tea and coffee in the kitchen. The location was brilliant, very peaceful. It was great waking up in the dome to birds singing. We all had a fantastic time.

We stayed in the Chicken Shed and enjoyed every second. The accommodation has absolutely everything you could need and the extras like the stargazing dome, hot tub and children's play area made it extra special. Will definitely return! Thank you for a lovely break.
Home